About our
project
Where Are Our People? is a global campaign aimed at returning Ukrainians who were illegally deported to the Russian Federation during the ongoing Russo-Ukrainian war.
It is a project organized by the Ukrainian PR Army — an NGO uniting PR professionals fighting on the communication frontline of Ukraine. We self organized in a team on the first day of the Russian full-scale war. The initiative counts 400+ members, including PR leaders of well-known Ukrainian companies. We work with journalists, opinion leaders, governments, and experts on a daily basis to achieve a common goal: a free and independent Ukraine with a bright future.
With our campaign Where Are Our People? we aim to prove that the deportation of Ukrainians is not a random cruelty of war, but Russia's continuous policy that can not be overlooked.
Since February 24th, 2022, more than a million of Ukrainians have been deported to Russia. Most are women and children. They have been torn from their families and homes simply because they are Ukrainians — a nationality Russia's leader openly says he wants to eliminate. A monstrous crime against humanity is happening now, in today's Europe.
Every day, we talk to witnesses and victims of deportations, international organizations and media, governments and human rights agencies to document Russian atrocities of abducting and deporting our people.
OUR RESULTS
We documented over 30 stories of victims of deportations, including both children and adults. We offer those who managed to return to Ukraine as witnesses for media coverage.
We've facilitated the publication of around 200 materials in various media outlets across different countries, focusing on the US, France, Germany, Ukraine, the UK, and the Baltics.
We launched Facebook, LinkedIn, Instagram and X (formerly Twitter) pages to provide people with reliable information and calls to action, to connect with the press and store information about the war crime of deportation.
Together with our partners in France, Liberté pour l'Ukraine and Union des Ukrainians de France, we held a press conference dedicated to the issue of deported children. Among the participants were President's Commissioner for Children's Rights, Ukrainian human rights experts, parents whose children experienced deportation by Russia, French activists and researchers. We had over 30 journalists joining the press conference which resulted in 13 publications.
We co-started a petition to return deported Ukrainians.
20 individuals involved in the deportations have been sanctioned by the EU and US based on our research and data.
JOIN THE CAMPAIGN
We unite people who will become ambassadors of the project and convey the importance of the problem of deportation of Ukrainians to create the ripple effect. We invite you to join the Where Are Our People? campaign and ask to:
– integrate the issue of deportation of Ukrainians into professional and public activities;
– use personal or professional social networks to spread information about deportation with the hashtag #WhereAreOurPeople;
– mention the issue of deportation of Ukrainians in public speeches and interviews;
– demand support for Ukraine.
Any initiative to spread information about the deportation
is welcome. We will be very grateful if you join the campaign
and contribute to the return of Ukrainians home.
We cannot leave our people in captivity of the enemy.
We won't stop until we get an answer —
WHERE ARE OUR PEOPLE?
TEAM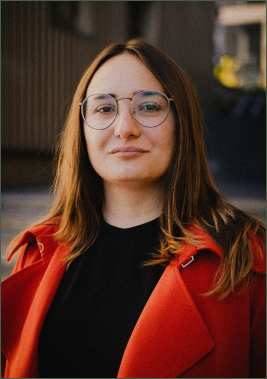 Anastasiia Marushevska
Creator and Lead of the Project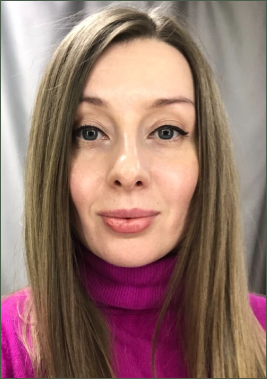 Anna Vdovychenko
Project Coordinator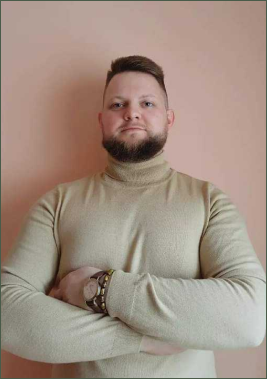 Vladyslav Havrylov
Researcher and Writer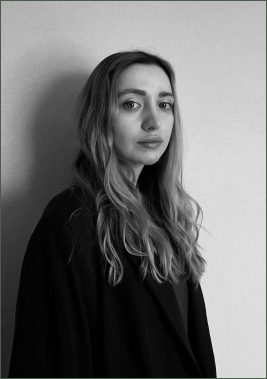 Viktoriia Povarchuk
PR Manager (viktoriya@pr.army)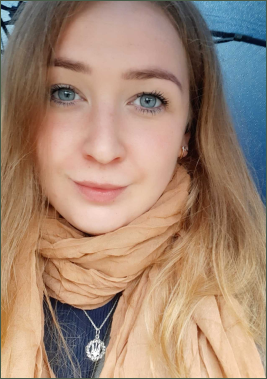 Olena Kozachenko
Journo Request Manager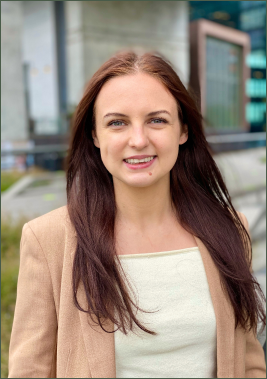 Katya Pavlevych
Communications & Advocacy Manager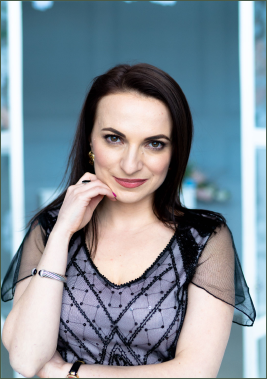 Khrystyna Shkudor
Advocacy Manager